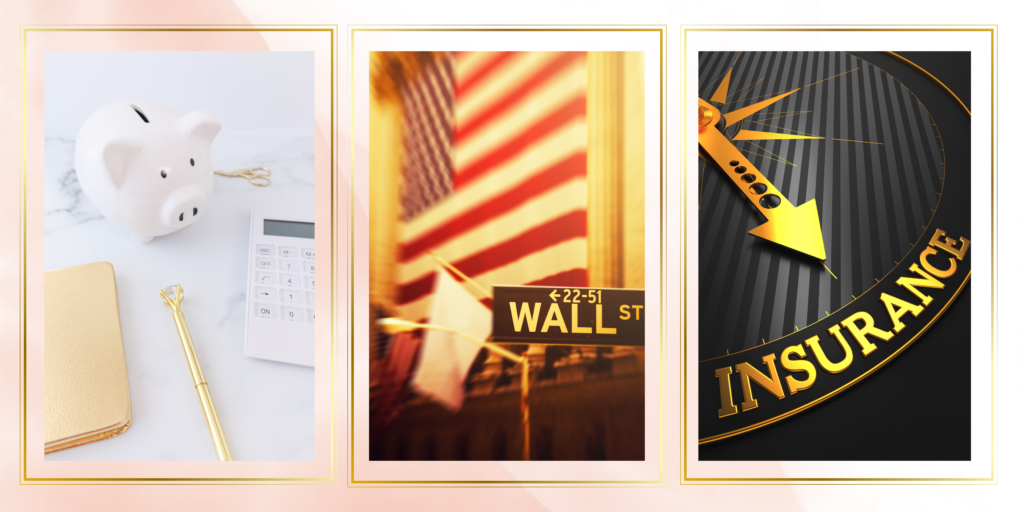 BOOST YOUR SAVINGS WITH LOW-RISK LADDERING STRATEGIES
oh hey!
It's nice to meet you
Hi! I'm Karen Burhoe, and I'm the founder of this fantastic financial community, created and designed to help you eliminate the financial overload (and overwhelm) before it starts.
To give you a little background on who I am, I've spent my career in the insurance and financial industry. With my passion for helping others, I decided to put my efforts into becoming an online business owner and founded Making Cents Count. I wanted to create a financial community where everyone could feel comfortable learning about managing personal finances, investing, and life insurance regardless of their knowledge level.
I believe you control your finances; they don't control you
Would You Like to Take Your Finances to the Next Level?
… Let's see how I can help you!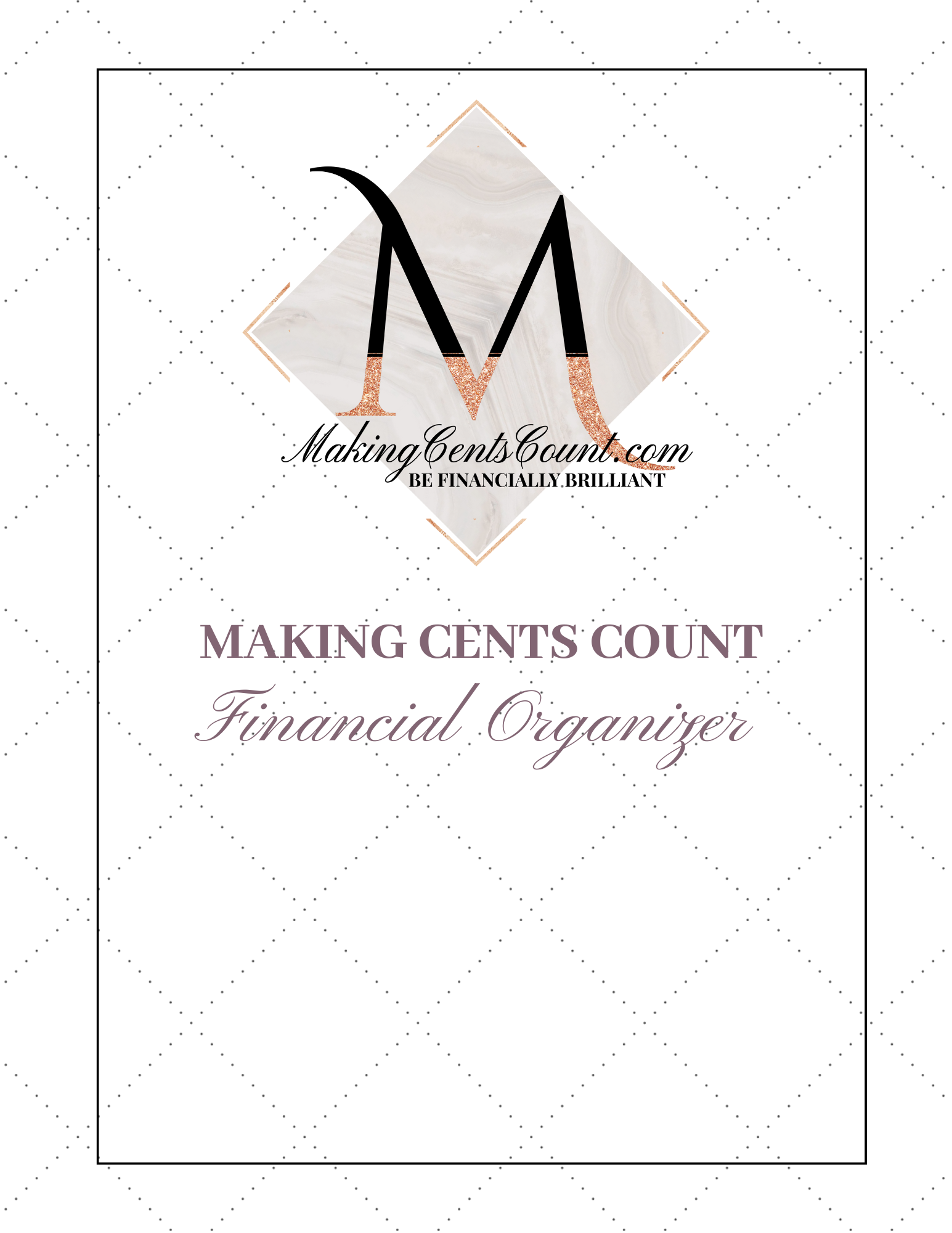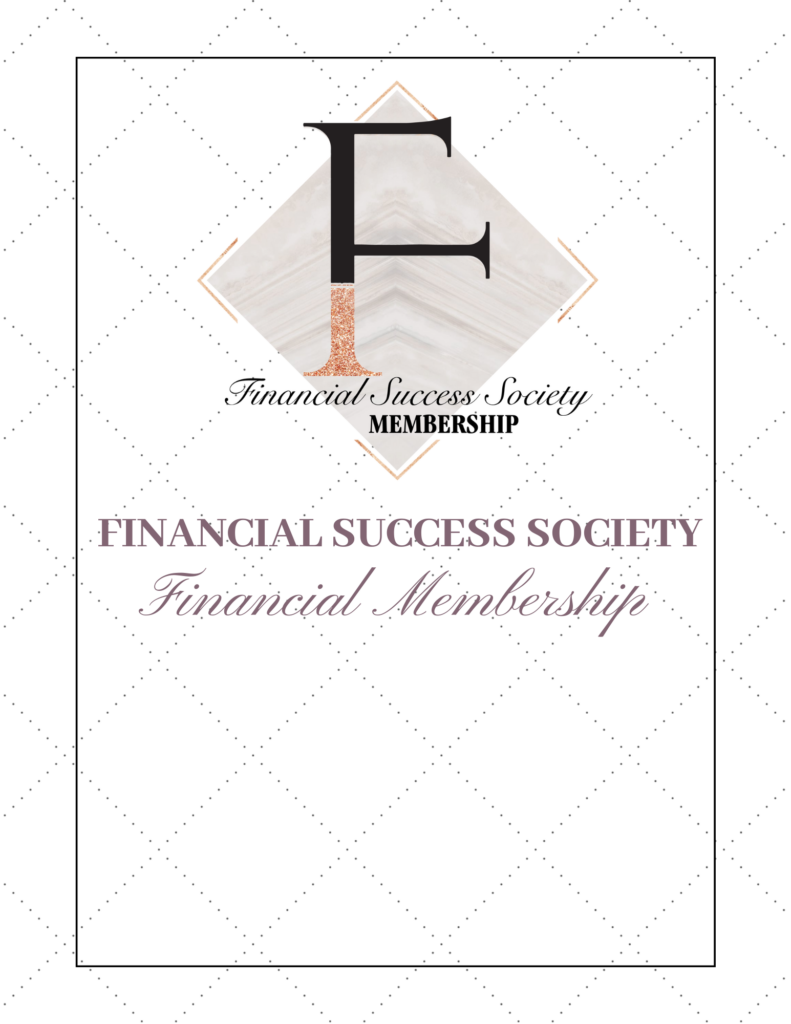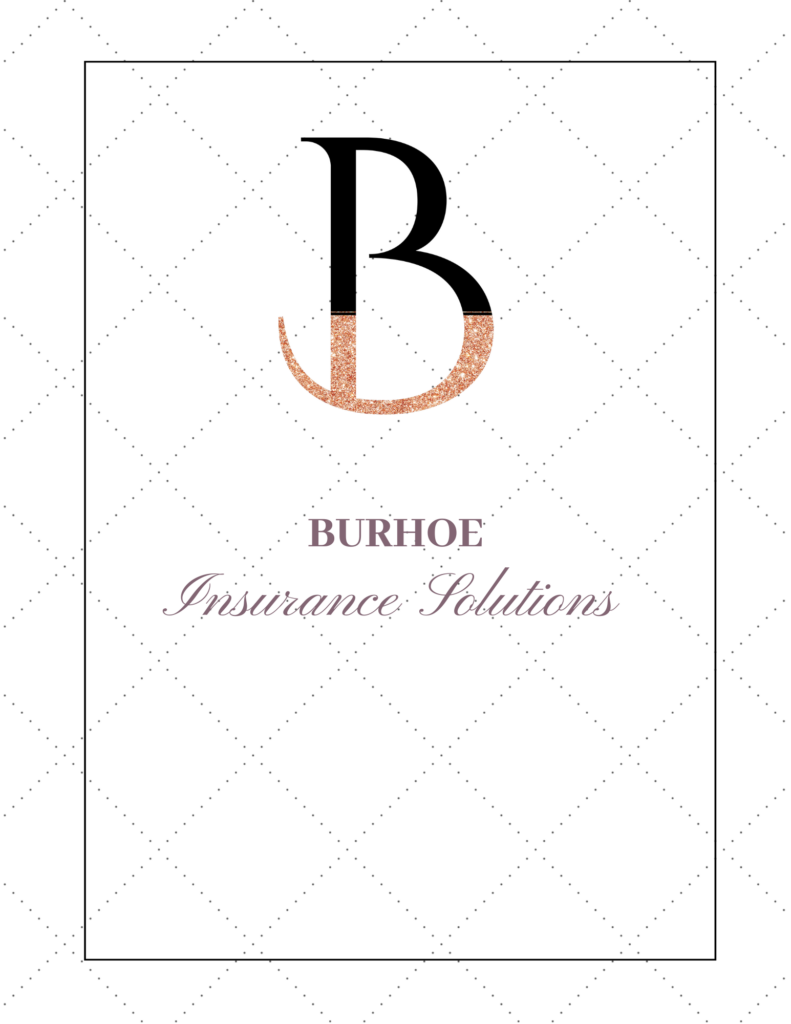 7 Popular Retirement Plans to Secure Your Financial Future
Mastering your finances can seem like a daunting task, but with the right approach, anyone can take control of their financial future. All it takes is a single idea, a well-placed strategy, a small shift in perspective, or an effective tactic to make a real difference. And, as you start to make progress, you'll notice a growing sense of confidence and security, knowing that you're taking concrete steps towards achieving your goals. So, take that first step – and before long, you'll be well on your way to feeling confident about a secure financial future!